A Sales territory is the customer demographic or the geographical area assigned for sales activity to either a salesperson or a sales team. In these cases, a sales manager generally assigns the territory among members of the sales team. Often retailers, franchisees, and distributors operate under specific territories.
Territory planning is a critical area in order to acquire the right results for you as well as for your team. The building blocks of sales forecasting are based on territory planning. To provide a proper direction to the team both in present and the future, it is necessary to have a good idea of sales staff members and their respective prospects. This process relies on efficient management of time and resources.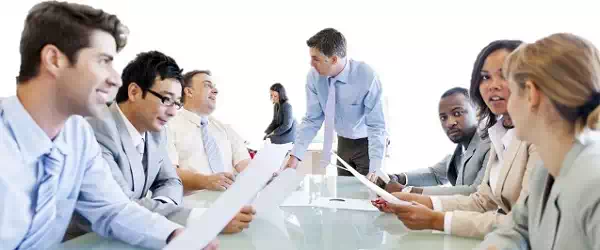 The factors that determine Sales Territory Planning
● The number of consumers or their households in appropriate vicinity of the store.
● The average sales volume/unit area for similar-sized shops in the same location.
● The annual expenses of the customers in that region on the product.
The best way for a company to achieve success is by creating stronger teams all over the organization. You may have been in a number of industries and may have access to a wide range of sales channels to use. This may fall anywhere within the field of internal sales (tele sales), distributors and self-dependent reps (indirect workers of your company and are typically paid on a commission basis.
Real-life Scenario
However, in a real-life scenario, the customer service department of your company might be more indulged in up-selling instead of just taking care of transactions and troubleshooting. Add to that, your company's prospects could be as variable as smaller individuals or top global companies.
Your company might also have been trading with various business entities within the same company or maybe in different locations or maybe buying offices. As a final note, you might be catering to multinational companies or global prospects.
Some of the most usual ways are by −
● Geography − By state/province, Postal Zip code, Area of the country, etc.
● Industry − Selling to steel industry, pharmaceuticals industry, etc.
● Product Lines − Selling A, B, or C products.
● Assignment − If you contact a prospect, he should be assigned to you only.
● Major Prospects − Separation of prospects that maybe over a specific size.
● Global Prospects − Separating global structures and local prospects.
● Unforeseen factors − Various unique scenarios.
These are some of the many possibilities for companies to try out various combinations and integrations of the various channels of sales. Furthermore, the determination of what is sold by whom and to whom (usually termed as the sales territory) can be done in numerous ways.