Today, human resource departments have a more precise, strategic role in companies, and an HR strategy affects the bottom line. Let us look into HR as part of a complete business strategy.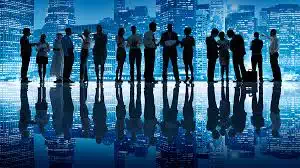 HR Strategy as Business Strategy
In real world, no margin in the sand is drawn between human resources strategy and business strategy. A successful business owner understands the strong connection between the two. Progressing human capital is essential to the longevity and success of a business.
Human resources strategy today includes executive leadership teams conferring with human resources experts to improvise complementary goals for human resources and the complete business.
HR Strategy and Business Productivity
The recruitment and selection process in human resources department is paramount to creating a productive workforce. Maintaining a workforce where employees enjoy high levels of job satisfaction and job security converts into a workforce that assists in achieving business goals.
Trends Affecting HR and Business Strategy
Presently, we can say that HR technologies have become an integrated engine in advancing the broader needs of businesses, supporting far more than the basic transactions, and advancing HR and business agenda for future.
Human resources information system (HRIS) is integral to the progress of performance management, recruitment, selection. It also plays a vital role in the rejection of candidates, their promotions and postings, etc.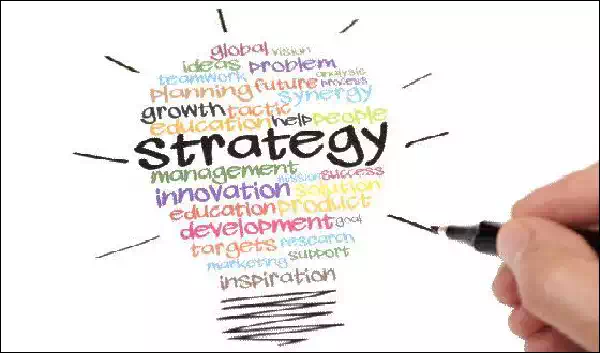 Interaction among Executive Leadership
The best way to cultivate a relationship between HR and C-level executives is by demonstrating the return on investment (ROI) in human resources activities and practices. This may include explaining the link between reduction in employee turnover and improvement in job satisfaction that improves the bottom line.
Example
Till now, we are very clear about integration of HR strategy with business strategy, business productivity, their interdependencies and the way their relationship influences the organization as a whole.
Let us now take an example to understand the concepts better.
Company X functions from the northeast corner of India. Its functions are limited to the local area only and they have projected their income and gains on that basis.
Due to the prevailing restrictions in the area, the Company has to hire its staff from the local population, who are not professionally qualified. However, the Company ropes in the services of a professionally qualified experienced CEO, who is a techno-commercial man and has the duty to manage the organization centrally.
The CEO interacts with almost all the staff and arranges for on the job training for them. As the employees are not professionally qualified, there is little fear that they will change the job after getting trained.
In this case, lack of local competition goes in the Company's favor. The Company however ensures that it recruits hard working, focused and committed personnel. The salary policy of the Company is such that each candidate is able to earn enough to meet the basic needs.