When the Westervelt Company decided to divest itself of its privately held business of paper & grocery bags manufacturing and paperboard packaging to move into other areas of business such as real estate and sporting lodges, many employees were found dissatisfied with the way things were handled in their company.
Used to a relaxed approach towards their work, the employees were now asked to adjust to a highly competitive corporate environment that needed different strategies and different measures. As a result of this, there was an increasing sense of frustration at the employee level primarily because of the fact that the company had "sold out" to make greater profits, putting their working style and family life into a disagreeable change.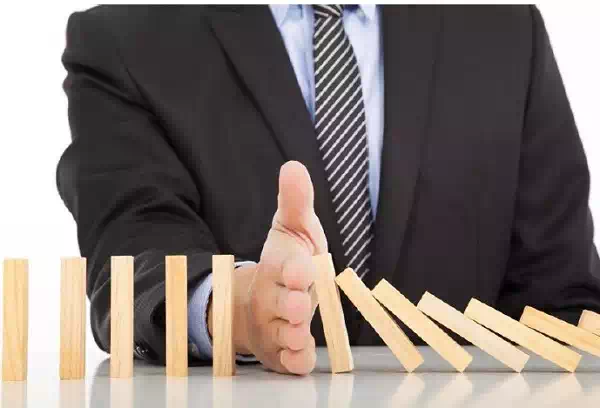 In order to win the employees' trust and support back, the company decided to give the employees a foundation of Business Acumen. The management implemented a simulation board game which gave the employees and managers a chance to understand how running a business could be extremely tough and getting a steady profit all the time is in itself a very difficult process.
Through the game, the employees learned the details of the company's products, processes, pricing, and profit margins. It gave them a chance to see how all these numbers added up to the financial success of their company. The managers and employees finally realized that it's very tough to generate revenue and make sustainable profits in the long run.