Social intelligence can be defined as the human ability of decoding the happenings of the world and responding to it likewise. This ability is exclusive to humans and distinguishes us from the rest of beings in the animal kingdom.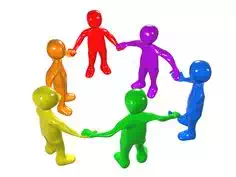 Social Intelligence is also the capability to act wisely while maintaining human relations. It is markedly different from just intelligence, unlike what people used to think earlier. Over the years, it has been observed that many exceptionally intelligent people struggle a lot while maintaining a social life.
An immediate example that springs to the mind is that of Kim Peek, whose life had inspired the hit movie Rain Man. Peek had an exceptionally sharp memory that allowed him to literally scan through books reading two pages at a time, with his left eye reading the left page and the right eye going through the right page simultaneously. This technique allowed him to browse through books at incredible speeds and what he read, he remembered permanently. Last checked, he was about to recall paragraphs from over 12,000 books. However, he was socially inept and avoided human interaction for a major part of his life. His communication was, for the most part, limited to his father.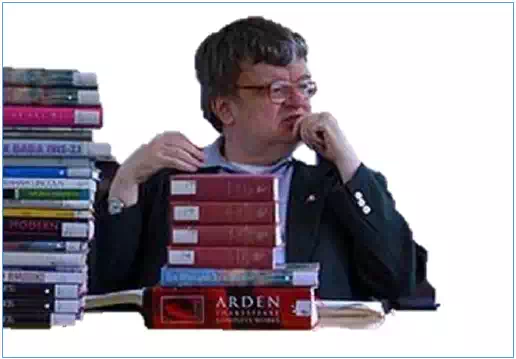 Examples such as these prove that even exceptionally intelligent people need not have the same levels of social intelligence too. Social Intelligence is different from academic ability and signifies the talent of getting along with other people, as compared to solving equations and having well-defined learning mental facilities. As per the recent definition, Social Intelligence is an individual's collection of knowledge and facts about the outside world. This can be influenced by factors like self-confidence, and a desire to meet new people.