The biggest factor in the smooth team building for a manager is how much he respects the time of his team. In the limited time he has to interact with his team, he needs to keep them informed of their progress, share their feedback on performance, identify areas of improvements, and share details of project and updates with them.
It is essential to find out how much management your team needs and how much they are comfortable operating on their own capabilities. A non-meddling manager who works silently in the background, coordinating different taskforces and keeping up with deadlines is a valued asset in any organization.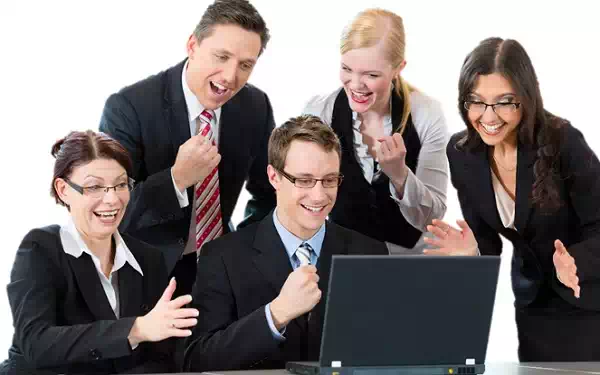 The most productive way of guiding people is giving them clear instructions and timely support. The other method is regulating the holidays and illness policies of the organization. These policies, coupled with team meetings, factor heavily in time management techniques. Making sure that minimum time is spent in these time-consuming processes ensures that the team gets the maximum time possible to complete task.
Most successful managers divide their teams into sub-teams when it comes to having a meeting or sharing feedback, simply because discussing one area of concern involving a part of the team doesn't require the presence of the entire team. This saves a team a lot of time and will also prevent any frustration that people might feel in seeing their time being wasted, when they could have utilized it more productively.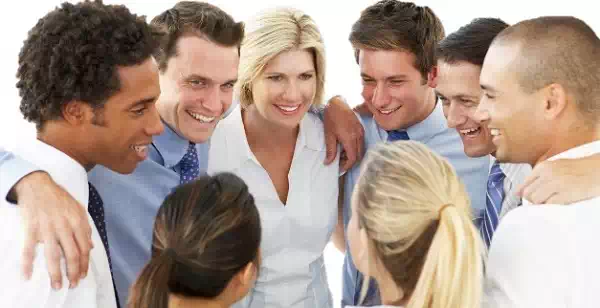 Such sub-teams not only keep the discussion on focus, but also makes the exchange of information faster and more specific. Moreover, mass communication tools like emails can now be used to keep everyone informed, which further reduces the need to have such large team meetings. However, this shouldn't be used as an excuse to not identify individual members of the team who deliver high-quality performance.
People working in a team perform well so that their efforts lead to higher visibility among their peers, which in turn, boosts their chances at career growth. It is very important to mention the individual performers in a team, as it is a big motivating factor for them and the rest of the team as well.