In his comparison of two princes, Machiavelli mentions that the hereditary prince has the responsibility of only retaining the power handed over to him. All he has to do is to now carefully maintain and provide the lifestyle the people are accustomed to living in, so as to not spark a rebellion or public outrage.
In contrast, a new prince faces a much more difficult task: he has to first get accustomed to his new found power quickly, and then earn the respect of the courtiers and public by stabilizing that power to build a lasting political structure. Machiavelli wonders if the new prince will be as easily accepted as a prince born to the throne, especially with dynasty politics in play where people are generally aware of who the next ruler is going to be.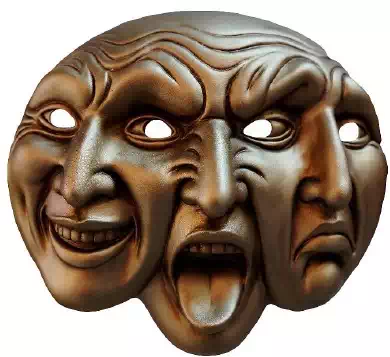 In conclusion, he tries to make his readers realize that while the hereditary prince is going to gain acceptance and authority as his birth-right, the new prince will have to resort to some sort of corruption to achieve the same stability and security during his rule. While many writers and thinkers of his time would have probably said the same thing, what set Machiavelli apart was his belief that public morality was different from private morality.
In his observation, a person may be moral in his personal life, and yet he should be ready to take immoral decisions if his position so demanded. A ruler should not always be concerned about his reputation, and must be prepared to implement brute force, deceit, even annihilation of entire lineages of noble families, if need be, to establish order and respect for gaining authority.
This line of thinking introduced people to the concept of leading two different lives, divided by different responsibilities, expectations, and needs. In modern world, we call them Personal life and Professional life.