Depending on the selection of buying or selling the numerator or denominator of a currency pair, the derivative contracts are known as futures and options.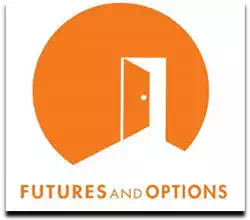 There are various ways to earn a profit from futures and options, but the contract-holder is always obliged to certain rules when they go into a contract.
There are some basic differences between futures and options and these differences are the ways through which investors can make a profit or a loss.