There is a saying that the proof of the pudding lies in eating it, like this the proof of all production lies in consumption or marketing. The speed of technological improvement increases the buying capacity in people. They prefer more and better goods and services. The globalization of the Indian economy has given an advantage to production and mass distribution of goods and services
Taking these into consideration, there may arise a question whether marketers can concentrate their activities in urban India consisting of metros and large industrial townships only, or extend their activities to rural India. The heart of India lies in its rural parts.
Rural market is different from urban market with respect to its economic and functional characteristics. The characteristics, purchasing and consumption pattern of rural people are completely different from the urban people. Due to the impact of globalization there is a fast change in rural environment. The composition of supply and demand has also changed significantly.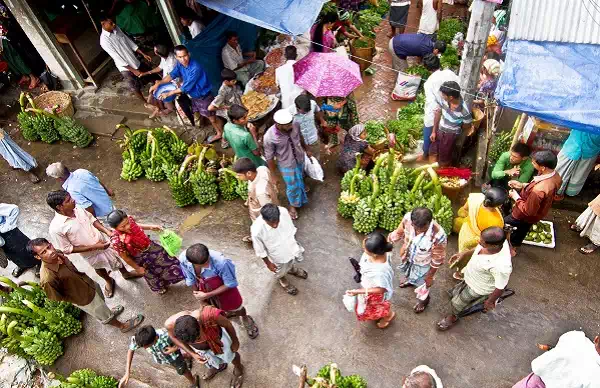 To understand this development process in the rural areas, awareness on current environment is very necessary. Knowing the exact change in consumption of durables is also very important for the marketers to deal with rural consumers.
Rural market in India is not a different entity in itself, but it is highly influenced by the sociological and behavioral factors of the country. The rural market in India brings in bigger revenues for the country, as the rural region consists of a maximum number of consumers in this country. The rural market in Indian economy generates revenue almost more than half of the country's annual income.