International marketing is simply the application of marketing principles to more than one country. However, there is a crossover between what is commonly expressed as international marketing and global marketing, which is a similar term. For the purposes of this lesson on international marketing and those that follow it, international marketing and global marketing are interchangeable.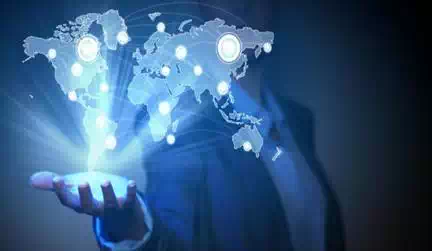 "Global marketing refers to marketing activities coordinated and integrated across multiple country markets." – Johansson (2000)
In simple words, international marketing is trading of goods and services among different countries. The procedure of planning and executing the rates, promotion and distribution of products and services is the same worldwide.
"Global/transnational marketing focuses upon leveraging a company's assets, experience and products globally and upon adapting to what is truly unique and different in each country.'' —
– Keegan (2002)
In recent times, companies are not restricted to their national borders, but are open for international marketing. With the increasing change in customers' demands, choices, preferences and tastes, the economies are expanding and giving way to more competitive marketing. Thus, organizations need to respond rapidly to the demands of the customers with well-defined marketing strategies.