The Senior Management in a company chooses employees as managers depending on their reputation in front of their subordinates and the general observation about them. These observations often point towards many of the significant characteristics of a good manager and a great leader.
An ideal manager should usually exhibit the following behaviors and qualities −
● Credible with the customers
● Attentive towards the job
● Driven by internal motivators
● Polite to clients and subordinates
● Empathetic towards everybody
● Passionate towards the designation
● Engaging sportively in the job
● Presentable in front of clients and customer
● Good Listener
While it is very important to make new managers understand the elements of the art of managing, what it takes to do so is a very different aspect.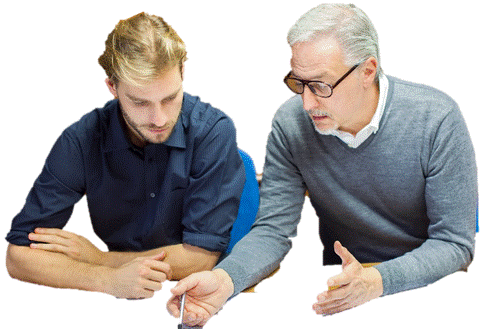 Channeling the Inner Manager
A true manager is so nurtured that he excels at five basic areas of skill development, which are −
● Good communication skills.
● Efficient presentation skills for carrying out team meetings.
● Strong command over the company's process in relation to the business.
● Efficiency when it comes to doing Business, and
● A mastery over industry operation and the marketplace.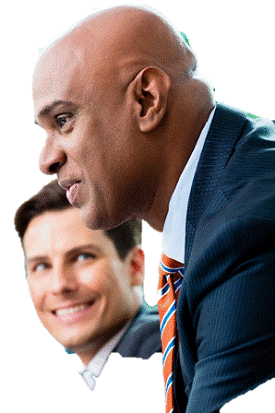 A manager does not ever completely remove himself from the previous profile he was in. In many different enterprises, a manager is expected just to manage, while at other enterprises, a manager is actually responsible for a certain number of clients. A manager is expected to meet his target while ensuring that his team does it too.
When a manager had built and had forged a great deal of relationships while acting as an executive, the companies reason that there is no reason that he needs to lose any of the rapport and momentum just because he is now a manager.
In an enterprise that follows this philosophy, a manager would be greatly involved with the clients during the conduct of the entire process. He remains the single point of contact for all his high-profile clients.
Exclusive Qualities of a Manager
An ideal manager should possess his own exclusive qualities and characteristics, which includes an ambition for achieving the required targets, while being caring towards the subordinates. Most companies keep an eye on such people at the supervisory level, so that they can be guided and promoted as managers.
● A manager should be dedicated towards the process and be driven by motivation. However, he should also abide by the ethical way of conducting business.
● He needs to be supportive towards the staff and understanding in nature as these will be his weapons.
● He should be able to help his employees and clients alike, motivate the sales team and collaborate with all the other members of the organization.
● In addition to all this, he has to be empathetic towards everybody in his team.
Finally, managers need to be morally sound, passionate towards their work, but they should exercise patience when solving problems. A "can do" manager is result-oriented rather than being process-oriented.