One of the most critical challenges encountered by new managers is the fact that the manager has now become a team player, who has a significant role in the management, both as one of the managers and in the team as its leader.
This ambiguity in the job profile results in the rise of some specific issues related to loyalty — specifically when there is a conflict between the team and the management within the corporate office. But the position of the manager has at least two positive aspects −
● The first being the fact that the manager now has the opportunities to change some of the decisions that were inappropriate when the manager was in an executive profile.
● The second positive aspect is that the manager now has access to various data that he was not allowed to access before.
As the saying goes: The higher you go up the tree, the farther will be your vision. When going through a certain concern, justification of the current system may become available.
What may apparently be broken, after some adjustments and manipulations, may actually prove to be working. On the other hand, the manager's newly-achieved perspective may actually allow him/her to develop plans that maybe carried out to convince upper managerial entities in making some reforms, which may repair a broken system that maybe directly related to your department.
For the new manager, it is very critical to set the priorities first and then, incorporating a coordinated effort by both the executives and the management team to sort out or resolve the issues. Also, it should be kept in mind that most of the issues cannot be fixed right away. In many situations, careful planning and an immense amount of patience are necessary in order to find out solutions.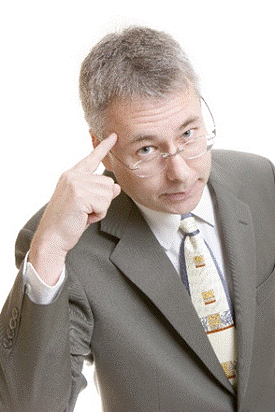 One of the other challenges faced by the manager is the flow of information. It is up to the manager to work as a part of the management team to maintain communication and coordination with all the other teams. The way of interpretation and dissemination of information by the manager – from the senior management team, to the other teams – is the key to gaining the respect that will help in producing the desired outcomes out of the team.
When the individual was in the executive profile, the job used to be very clear, at least to the individual. There were tasks supposed to be completed within a specific time period. The individual could control the overall job and this allowed the person to accomplish his targets successfully. With change in time, the individual's knowledge regarding the job and his confidence level becomes high.