Computer aided visualization methods that use techniques of representation of data using graphical techniques for expressing visual phenomena and displaying knowledge about data in a rule form are also available. Visualization of data and graphical techniques make it easier for people to come up with creative alternatives.
These software work with visual data such as −
● Images
● Drawings
● Sketches
● Diagrams
● Charts
● Graphs
● Graphical Objects, etc.
All these above-mentioned visual data aspects are related to the domain of the organization, and using these various data modes, they express ideas and concepts using sketching and annotation, leading to alternative views of the same data.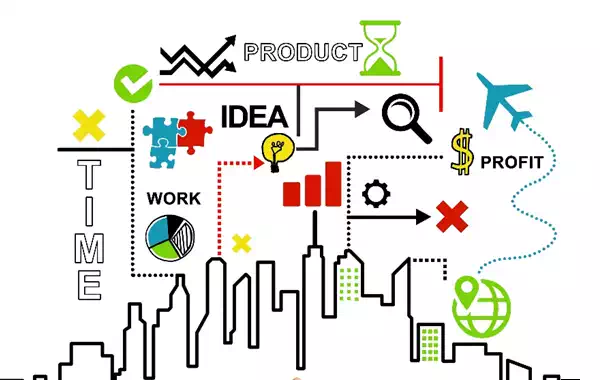 There are many such systems like UML that provide a range of opportunities to the users. For example, Inspiration Inc. is a visualization system that gives a blank canvas to the user in which an individual can record and arrange ideas as per occurrence, so that he can later connect and organize his thoughts with a visual approach.
Another visualization system is AXON 200 that creates flowcharts or concept diagrams to list all the influencing factors by using visual attributes like shape, size, scale and depth. Such systems are enabled to help users connect all related ideas using connectors, so that a graphical map of the user's thought process can be shared with someone else.