Marketing is a crucial department in the corporate structure that has a direct link with sales. To get a clear picture on how marketing works, a person needs to have a holistic approach towards the whole model of business. Marketing is a sales-impacting process that enhances the performance of your sales team. It also has the capability to boost their results more than any other department.
These days marketing has become a one-way messaging system, through which you advertise your product and do direct marketing of it in the market. Still, in some organizations, they still keep both marketing and sales under separate teams.
Example
Business development becomes a part of sales department in one company, but falls under marketing in some other companies. But, it is necessary for both sales and marketing teams to recognize each other's roles, because the information they furnish to each other is significant in building their department's business plans.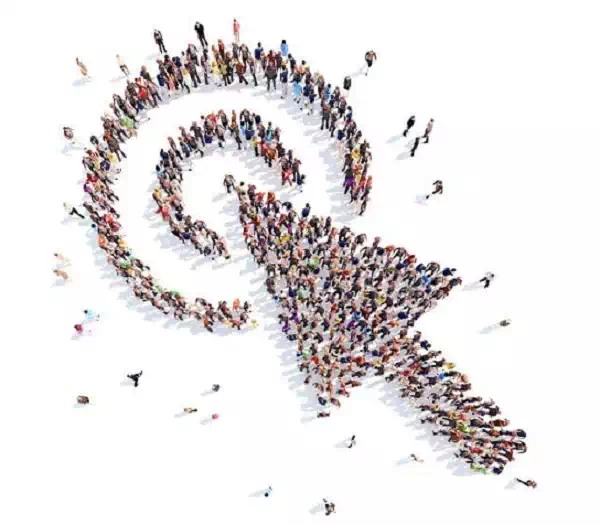 The following are some common similarities and differences between the sales and marketing departments with some valuable integration strategies that improve the performance of both the departments.
Role of the Sales Department
● Sales department generates orders.
● They work on short-term or medium-term goals.
● Try to build one-to-one business relationships with customers easily.
● They setup key accounts and all other account management strategies.
● The main and front line dealing in sales department is with the customers.
Role of the Marketing Department
● They decide the short, medium, and long-range goals.
● This creates customer leads for the sales team to follow up.
● Identifies the strategies that are informational as well as entertaining.
● Responsible for conversational messaging and some other brand imaging.
Nevertheless, all the above qualities will vary for each and every case depending on the working model of the organization and type of products or services they offer. When we are talking about an organization that sells credit cards – it is a totally marketing-focused company, so they don't rely on field sales-representatives as much as they do on sales and customer service representatives.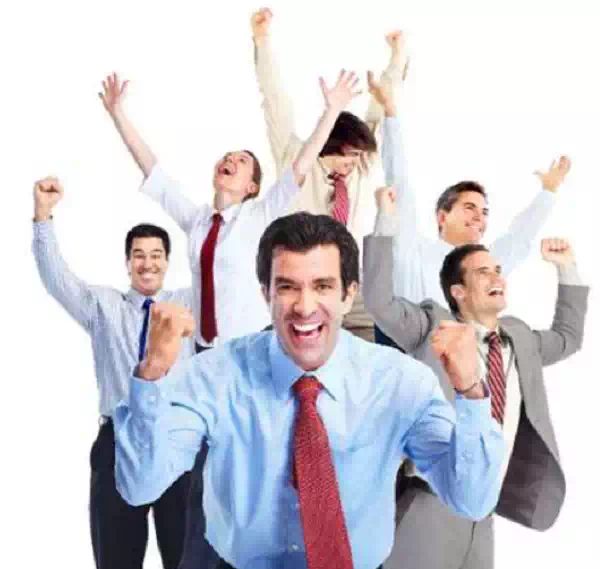 The main emphasis of team members in the marketing department is to be able to generate reliable and prime leads for the transactional sales. On the flip side, they might not be effective in a niche market, like that of software sales, because a high-end supplier of business software is a sales-focused company.
Some companies mention themselves distinctly either as a sales organization or a marketing organization, so that their clients can understand the services they offer. However, such labelling is often unnecessary, as it is totally dependent on the difference between the budget available for the sales, and the budget available for marketing. Some examples that are commonly considered under this category are −
● Sales Organizations − Sales organization needs various marketing strategies to popularize their products among people.
● Pharmaceuticals − The people trust on other customer reviews or some social media feedback, because now people also purchase medicines online.
● Consulting − The consulting industry also depends on good feedback from others for business.
● Automobiles − Automobiles largely depend on marketing for good business.
● Financial Services − Financial services need proper marketing to increase the number of clicks.
● Marketing Organizations − Marketing organizations need sales strategy to increase their sales.
● Consumer Products − Need the best sales and marketing strategy to enhance the name of the product.
● Travel and Leisure − You need to write a review on the home page, so people trust you more.
● Retailers − Retailers design their own sales, offers and marketing strategies.
● Entertainment − This industry thrives on marketing. A good review can ensure large audiences.
We can't completely demarcate the structure, function, objectives and line of work for both sales and marketing departments. However, the key factor is that the department of sales and marketing must always work in collaboration.