When compared to people with high self-confidence, people with low self-confidence have a very harsh and critical view of themselves. They are prone to taking emotional decisions, as opposed to thinking rationally. They tend to be in their "caves" instead of meeting new people. They try to shun new company and avoid meeting new people.
An under-confident person tend to feel that he has nothing consequential or constructive to add to any process. This feeling of low self-worth, combined with a complete denial towards any change, makes an under-confident person extremely susceptive to mistreatment and undervaluation.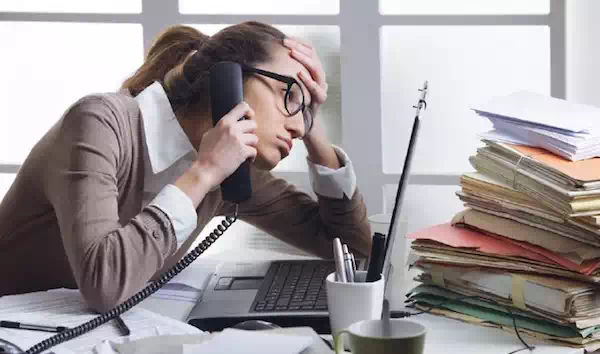 People with low confidence hesitate in sharing their thoughts and opinions, as they think their views will be ridiculed in public. In addition to this, their past experiences and interactions with people have not done anything to enhance their self-worth and change their views about their productivity and importance.
This is where a productive atmosphere comes in play. Every person learns from his surroundings and your self-confidence depends directly on the kind of people you meet and the type of discussions you have with them. While self-confident people interact with people whom they have something to learn from, under-confident people are convinced that they cannot change and are going to be undervalued in spite of what they do.