They are not essential but highly desired out of one's own perception and self-worth. The desirability is based on the consumer's demand of high quality, fine craftsmanship, exclusivity, precision, and beauty. Also, peer recognition, appreciation, and approval of high status are the underlying needs which promote luxury brands. High-end automobiles, jewelry, cosmetics, accessories, properties, and perfumes come under luxury brands.
These brands are divided into three categories −
● Prestige Brands − Mercedes-Benz, Rolex, Swarovski, etc. represent high craftsmanship and lavishness. They are regarded as the mark of high social status.
● Premium Brands − They are mass luxury brands. For example, Calvin Klein and Tommy Hilfiger.
● Fashion Brands − They bring fashion products such as apparels and accessories under "hot trends" and target mass consumers. They bring products according to the seasons.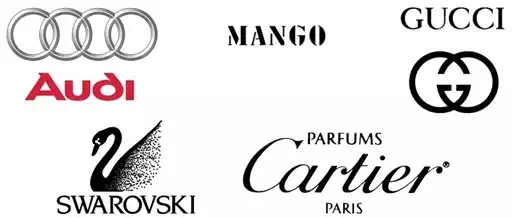 Most luxury companies are small to medium sized enterprises. Presence of luxury brands must be maintained all over the world to reinforce the brand image in the consumer's mind. They are available in flagship stores.