Organizations employ business analysis for the following reasons –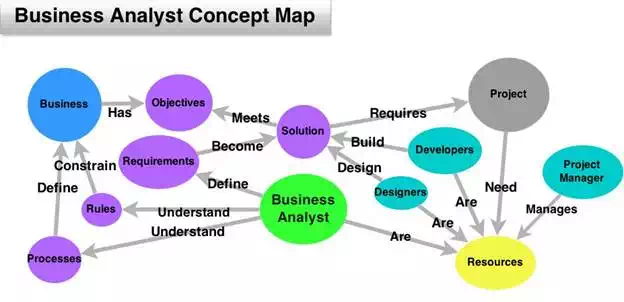 ● To understand the structure and the dynamics of the organization in which a system is to be deployed.
● To understand current problems in the target organization and identify improvement potentials.
● To ensure that the customer, end user, and developers have a common understanding of the target organization.
In the initial phase of a project, when the requirements are being interpreted by the solution and design teams, the role of a Business analyst is to review the solutions documents, work closely with the solutions designers (IT team) and Project managers to ensure that requirements are clear.
In a typical large-size IT organization, especially in a development environment, you can find On-site as well as offshore delivery teams having the above-mentioned roles. You can find a "Business Analyst" who acts as a key person who has to link both the teams.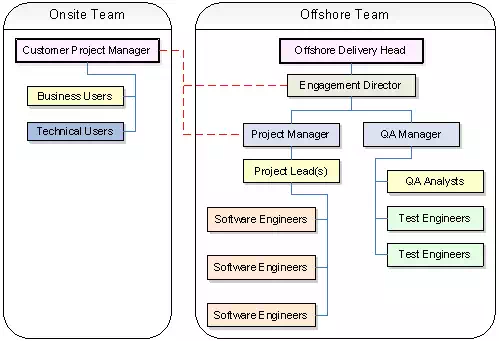 Sometimes, he would interact with Business users and at times technical users and finally to all the stakeholders in the projects to get the approval and final nod before proceeding with the documentation.
Hence, the role of BA is very crucial in the effective and successful jumpstart for any project.