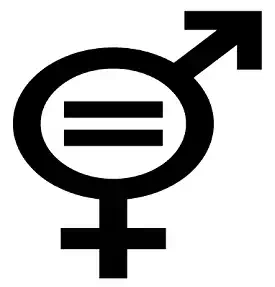 We have devoted a separate section on gender sensitization because when compared to other issues in managing diversity, this is the most pressing one due to the preponderance of women in the workforce as well as past trends that point to the emergence of this single issue as the dominant one that preoccupies the mind space of managers.
The worrying aspect about this issue is that despite policies, regulations and rules governing gender specific issues in most organizations, there is little evidence to express that they are being followed. Thus, what is needed is a mind-set change rather than more policies and this can only be done if the workforce is sensitized to the needs of women.
In fact, the situation in Corporate India or India Inc. has not yet reached the stage where lawsuits are regularly brought against management for discriminatory practices. Nonetheless, the trend in recent years is towards a more vocal disapproval of such exercises from industry leaders and management consultants who repeatedly emphasize the importance of a non-discriminatory workplace.
Therefore, the onus is on the management, senior and middle, to ensure that they follow the norms needed of them. The senior level guides the middle, the middle guides the lower and the lower guides the employees in all practices, including gender sensitization.