Although globalization and internationalization are used in the same context, there are some major differences.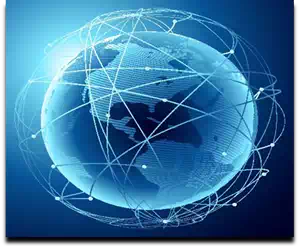 ● Globalization is a much larger process and often includes the assimilation of the markets as a whole. Moreover, when we talk about globalization, we take up the cultural context as well.
● Globalization is an intensified process of internationalizing a business. In general terms, global companies are larger and more widespread than the low-lying international business organizations.
● Globalization means the intensification of cross-country political, cultural, social, economic, and technological interactions that result in the formation of transnational business organization. It also refers to the assimilation of economic, political, and social initiatives on a global scale.
● Globalization also refers to the costless cross-border transition of goods and services, capital, knowledge, and labor.