When we talk about financial globalization, there are four major factors to be considered. They are –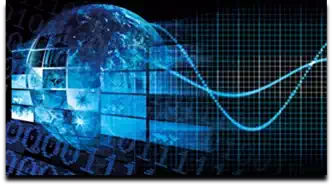 ● Advancement in information and communication technologies − Technological advancements have made market players and governments far more efficient in collecting the information needed to manage financial risks.
● Globalization of national economies − Economic globalization has made production, consumption, and investments dispersed over various geographic locations. As barriers to international trade have been lowered, international flows of goods and services have dramatically increased.
● Liberalization of national financial and capital markets − Liberalization and fast improvements in IT and the globalization of national economies have resulted in highly spread financial innovations. It has increased the growth of international capital movements.
● Competition among intermediary services providers − Competition has increased manifold due to technological advancements and financial liberalization. A new class of nonbank financial entities, including institutional investors, have also emerged.