Exchange rate fluctuations affect not only multinationals and large corporations, but also small and medium-sized enterprises. Therefore, understanding and managing exchange rate risk is an important subject for business owners and investors.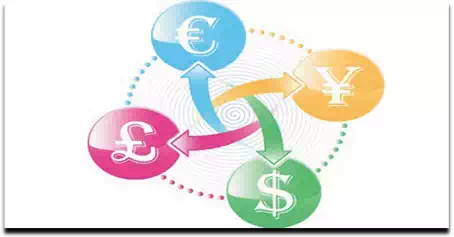 There are various kinds of exposure and related techniques for measuring the exposure. Of all the exposures, economic exposure is the most important one and it can be calculated statistically.
Companies resort to various strategies to contain economic exposure.