Most of the people have a will to negotiate with fair ethical values. They do not encourage tricking or frightening their opponents. Still, there are unfortunate times, when you might come across people who choose a less ethical approach. It is necessary for you to be ready to deal with negotiators who play foul during a negotiation. It is not an act of distrust to be ready for the probability that someone may go against the rules, specifically when rules aren't addressed in a written form.
It is simply a way of prevention, and accepting the reality. Some people do not tend to abide by moral values. You should acquire adequate skills needed to handle these type of people.
The use of working space tactics to gain an upper hand in a negotiation does not usually happen. However, it is essential for negotiators to be ready for it. A very common instance would be the officer, who denies to stand up from his/her chair and makes the other party sit in the chairs meant for visitors.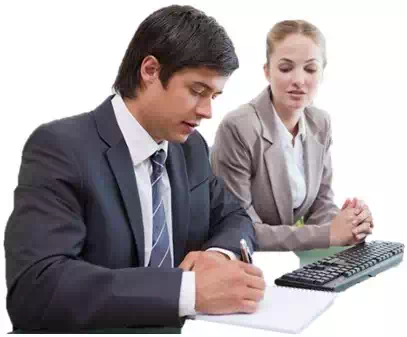 If you face this kind of a situation, the best possible feedback might be to say − "Please, excuse me, but I require some space for spreading my notes out. Can I have an available conference room?"
The party hosting the negotiations is in a more powerful position, but if you do not at least question something about this, then your opponent might tend to believe that they can do as well as speak anything they want and will get away with it.
Even if you just make a single appeal for a betterment in the situation, you will make them alert of the fact that you have seen where they have gone wrong. If you present yourself to be capable enough to negotiate consistently, in spite of the hurdles which have been thrown on you, this may as well make your opponent respect you.