Business Letters are written to express good news, bad news, thanks, acknowledgement, invitation, request, Problem, denial or complaints. It is usually sent via email and bears the company letterhead.
A business letter is divided into three parts −
● Introduction − Opens with greetings and/or references to previous mails.
● Middle − Contains details and added information.
● Conclusion − Suggests or mentions action to be taken and the ending.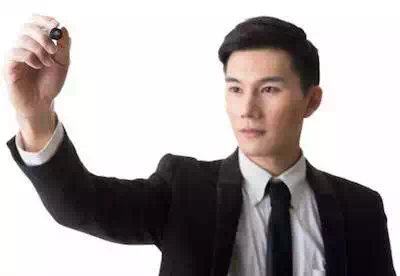 Format of a Business Letter
A business letter normally contains the following elements −
● Letterhead
● Organization name
● Address
● Telephone number
● Date
● Reader's name (Position preferred)
● Address
● Dear Mr. /Ms. [reader's name]
● Your ref. id (if in use) and Subject
● Introduction
● Body
● Conclusion
● With Regards
● Writer's signature
● Name
● Position