Reporting Tools for Social Media Analysis
There are numerous tools available to analyze and measure Social Media Marketing initiatives. It is you who need to determine which tool serves your purpose. Some are customized and real time dashboards that display and measure your efforts, while others are simple and just functional. They may cost you or they may come free. Some of these tools are described in this section.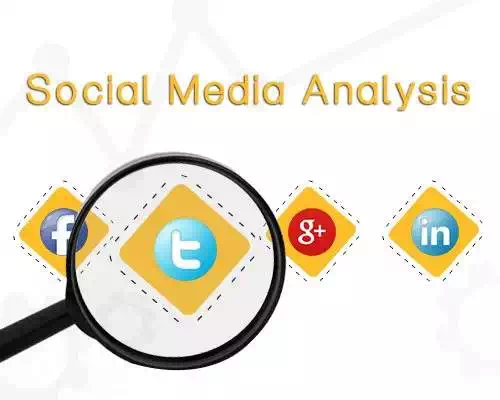 Viralheat
It supports all major social media platforms like Facebook, Google, Linkedin, Pinterest, Youtube, etc. The payment plans range from $49.99 to $499.00 per month. It compares search terms across the web and displays information in a graph or a pie chart.
Spreadfast
It supports all major social platforms. Its payment plans are in the range of $1000 to $2500 per month. It is a scalable platform and can greatly organize the content by larger groups.
Sysomos
It supports all social platforms, blogs, and forums. It is a real-time monitoring tool that collects online conversions about your business and provides insights report on it. It is charged at $550 pm. This plan includes unlimited data, 5 users, and account managers.
SproutSocial
It supports Facebook, Twitter, Linkedin, and YouTube. It allows you to find opportunities to engage in social conversation, publish your message on social media, and measure the performance of your social efforts. It is priced at $39 to $99 per month.
UberVU
It provides you actionable insights of data. It keeps track of all your audience in real time and lets you engage with your audience. It supports Facebook, Twitter, and all other major platforms. You can use it to measure the social buzz about your business. It costs around $500 to $1000 a month.