If talent management is done properly, it would lead the organization prosper wonderfully, as all the employees in the firm would be masters in their own department and will give their best to achieve the goals and objectives of the company. That way, the competency gap between necessary competencies by the industry and available competencies minimizes significantly.
The main advantages of effective talent management are −
● Continuously grooms the organization's effectiveness and efficiency.
● Helps in achieving the targeted business goals with superior performance.
● Improves organization's overall culture and work climate.
● Provides people with high level of satisfaction with their jobs.
● Improves withholding of talent and reduces people turnover.
● Manages better overall growth of people associated with the organization.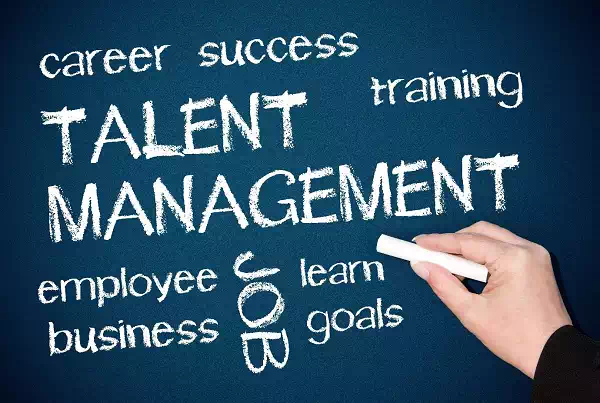 It is essential that the right candidates having the required skillset are recruited in order to make use of their skills and utilize them for the development of both the individual as well as the company. This is possible only with the help of talent management.