It is very difficult to find the right talent in the market. Organizations are always interested in attracting the talented employees thereby reducing the cost of grooming and training the new employees.
Employer Branding
It is the practice of creating and establishing the reputation of an organization as a place to work by associating recruitment and external HR practices with the organization as a brand. It is a way of attracting and keeping employees by −
● Good pay package
● Ethical organization culture
● Comfortable and enjoyable workplace
● Rewards, perks, appraisals, and benefits
● Excellent management performance
It forms a perception in the employee's mind about what it would be like to work in the organization. It attracts not only potential employees, but also the specific ones who can fit well within the organization.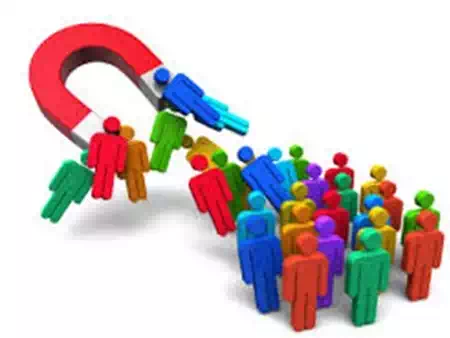 For example, the software products giant Microsoft has provided its Microsoft Careers website. Apart from featuring job opportunities, there is a blog that presents articles about how it would be to work at the company by profiling the experience of the present employees.
In addition, it provides a separate Facebook page as 'Women at Microsoft,' to give a unique insight into the women working at the company. The YouTube video on Microsoft Career features more than 100 videos where potential employees can get to know the aspects of working with Microsoft.
Employee Branding
It is the practice of associating an employee's behavior and opinions with the image, characteristics, and attributes that the organization wants to project to its external stakeholders. Here, the employee is a small version of a brand ambassador
It tries to influence the interactions among employees within the organization as well as among employees and external stakeholders. This way, an organization demonstrates its characteristics it desires to show through its employees.
Employee branding includes −
● On-job training
● Customer service or customer interaction training
● Company orientation
● Education programs associated with corporate brands
● Evaluation and reward programs
For example, Cisco Networking Academy, program under Cisco Corporate Social Responsibility, is an IT skills and career building program available to learning institutions and individuals worldwide.